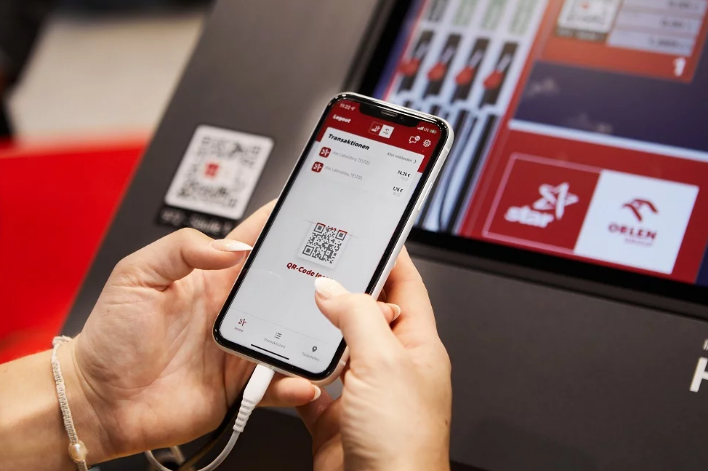 With the integration of a benefits & promotion programme and the use of washing services, customers at the more than 600 Orlen and star petrol stations have access to additional functions that can be used quickly and conveniently via smartphone.
The tankstar app is available free of charge as iOS and Android versions in the well-known app stores. Refuel and receive additional discounts and special offers: The Tankstar App Benefits & Promotions program offers numerous discounts and varied promotions.
For example, Tankstar users receive the first delivery free of charge with Hello Fresh, an online delivery service for meal kits, as well as a discount of up to 130 euros on the first nine orders in a flexible subscription.
In addition, the digital benefits program offers regional and seasonal offers and discounts as well as shop offers from Orlen Deutschland and its partners.
"After the successful launch of our Tankstar app, our focus was on providing customers with further added value through mobile phone use. This is in line with Orlen Germany's overall strategy of presenting itself in an innovative and customer-oriented manner. With Benefits & Promotion, users now have the opportunity to take advantage of limited-time promotions and exclusive offers," explains Piotr Guział, Chief Development Officer Orlen Germany.
The car wash can also be used
In addition, the app can now also be used quickly and directly in the car washes of the star and Orlen petrol stations – there is no need to go to the cash register and buy a car wash ticket. Instead, the desired car wash is selected via the app at the car wash and paid for via it.
"With the integration of the carwash business, another service that can be used on the premises is available directly and completely in the app after refuelling," says Benedikt Brandi, Director E-Mobility & Business Development at Orlen Germany.
In order to start the washing service via the app, the QR code must be scanned at the operating terminal of the car wash and then the washing program must be selected and paid for. The cash or numerical code received can be scanned or typed in at the operating terminal – and the washing process can begin.
Currently, more than 70 car washes are connected to the app. The other more than 325 turbines in the Orlen Deutschland network will follow successively over the next few weeks.
---
---