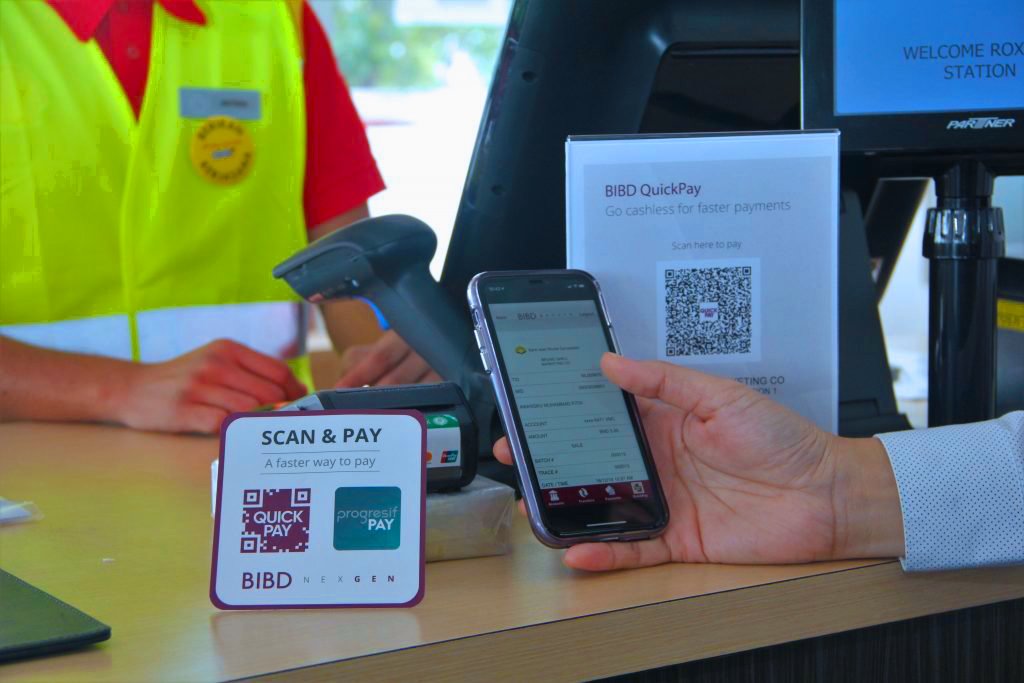 Only 45 percent of all four thousand petrol stations in the Netherlands, have the facility for customers to pay in cash..
The number of cash transactions has fallen by 72 percent in a decade, according to Bank.nl. BETA spokesman André Braakman, said the possibility of paying in cash at less than half of the petrol stations in the Netherlands is due to the increased use of mobile devices.
These make it possible to pay for fuel or shop purchases quickly, easily and cashlessly. "The number of debit card payments has therefore increased considerably in recent years," says Braakman. The reduced acceptance rate of cash is in line with the decrease in the number of ATMs.
According to Braakman, however, fuel stations won't stop accepting cash overnight. "As an interest group, we have signed the cash covenant. This guarantees a number of facts for the next five years. For example, that the rates for withdrawing and depositing cash are not increased, that there are sealbag machines nearby and that there are agreements about value transport."
Braakman added, the fact that 45 percent of the petrol stations can be paid with cash has to do with the pump owners themselves. "In principle, petrol station operators are allowed to refuse cash, including stations with a shop. Often they don't because they also feel the responsibility to keep cash payments possible. They are aware of their social function.
Previous research by Bank.nl shows that 87 percent of all Dutch people believe that cash should be accepted everywhere in the Netherlands. Outgoing Finance Minister Sigrid Kaag also said that legal intervention is needed to ensure that cash remains usable.
Later, the SP and SGP groups submitted an amendment to the House of Representatives, in which they argued for a legal acceptance obligation for cash.
Original story at Cash payments are possible at less than half petrol stations: 'Industry feels responsibility' | TankPro.nl
---
---