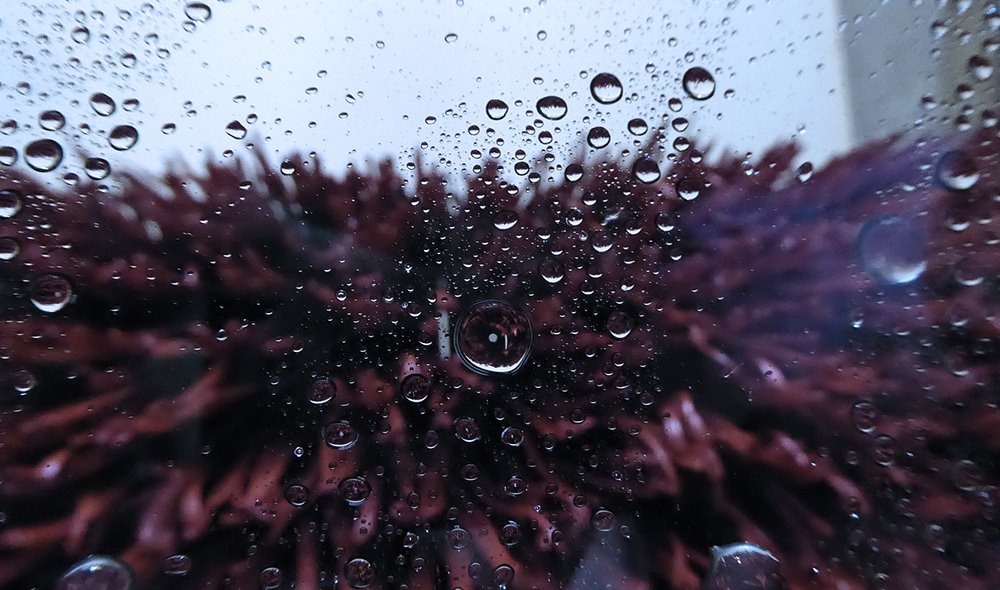 Nearly 1,000 reports of potential human trafficking were made in the UK during first five months of an app enabling hand car wash users to report concerns over workers.
The Safe Car Wash app was launched by the Church of England's anti-slavery arm, the Clewer Initiative, and the Catholic Church last year.
Users of the app have flagged up fearful workers, lack of protective clothing and workers living on site.
These are among the signs people might be working in conditions of slavery.
The Home Office estimates there are more than 10,000 victims of human slavery in the UK - people being forced to work for little or no pay in a variety of industries. One area where exploitation is thought to be widespread is hand car washes.
The National Crime Agency, which is supporting the app, said hand car washes were a high-risk business for exploitation, and the report into the results of the Church's mobile phone app gave a further insight into the problem.
Between June, when it was launched, and December 2,271 completed entries were made via the app. Organisers said in 41% of these cases - 930 entries - users were told, after responding to a number of questions, there was a likelihood of modern slavery at the hand car wash and advised to to call the Modern Slavery Helpline.
---
---