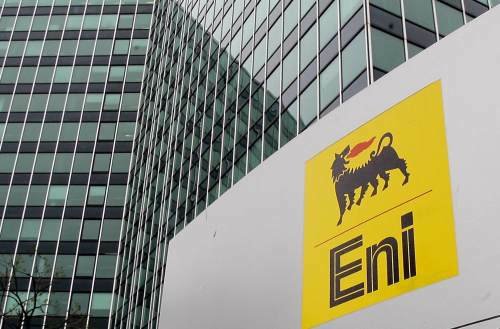 Italy's antitrust authority AGCM said this week it had closed a probe into several energy groups, including Eni (ENI.MI) and Exxon Mobil's (XOM.N) ESSO Italiana unit, without imposing any sanctions.
The companies, which were under investigation over alleged fuel price violations, have accepted to take a series of actions to address competition concerns, the watchdog said in its weekly bulletin.
The probe was opened in January and also concerned Italiana Petroli, Kuwait Petroleum Italia and Tamoil. Together with Eni and Esso, they were accused of failing to adopt appropriate measures "to prevent and counteract this unlawful conduct to the detriment of consumers"
Italian antitrust opened a separate investigation earlier this month targeting energy groups, citing an alleged cartel over the sale of transport fuel.
The companies, including Eni, Saras (SRS.MI), Esso, Ip and Kuwait's Q8, allegedly coordinated price increases for the bio-component of the fuels they sell, the authority said on July 19
---
---