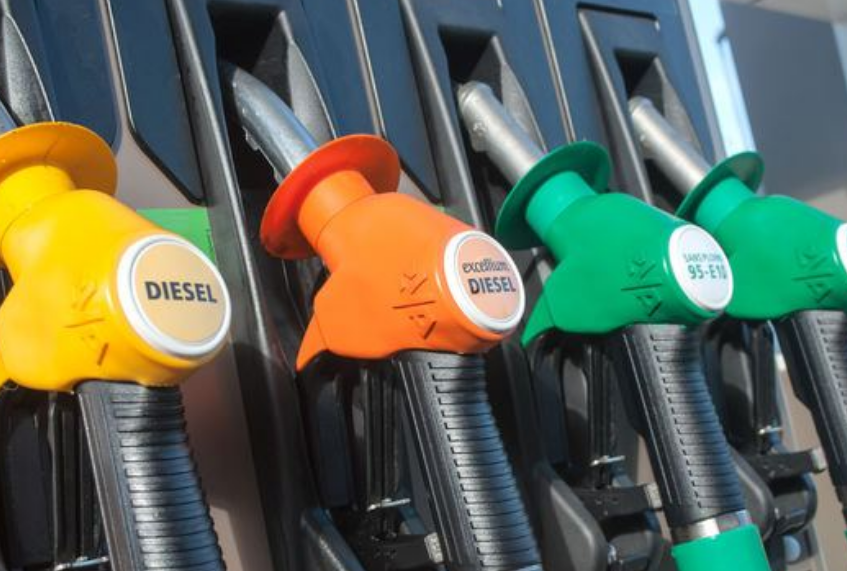 Increased supermarket profit margins led to drivers in the UK paying almost £1bn more for fuel last year, the Competition and Markets Authority (CMA) has found.
Following a year long investigation, the watchdog said today that average supermarket fuel margins rose by 6p per litre between 2019 and 2022, with £900m syphoned out of customers pockets in total.
The CMA are calling for a plan to help drivers get fairer prices for fuel, including a new fuel monitoring body to "hold industry to account" and legislation to make fuel retailers provide up to date data on pricing.
Under the new 'fuel finder' scheme, customers would be able to see varying pump prices at different sites – through third party apps – to help them find cheaper fuel.
The long-awaited announcement follows weeks of scrutiny, after the CMA announced in May that it would probe whether a "failure in competition" between supermarkets was subjecting Brits to high prices at the pumps.
The watchdog previously said that it was concerned by a "lack of transparency" from supermarkets when cooperating with the investigation and today fined supermarket Asda £60,000 for failing to provide relevant information when required.
UK supermarkets under the pump
Along with Asda, Sainsbury's, Morrisons and Tesco all came under fire in the report for their practices at the pumps.
CMA chief executive Sarah Cardell said: "Competition at the pump is not working as well as it should be and something needs to change swiftly to address this."
"Drivers buying fuel at supermarkets in 2022 have paid around 6p per litre more than they would have done otherwise due to the four major supermarkets increasing their margins."
She added: "We need to reignite competition among fuel retailers."
---
---