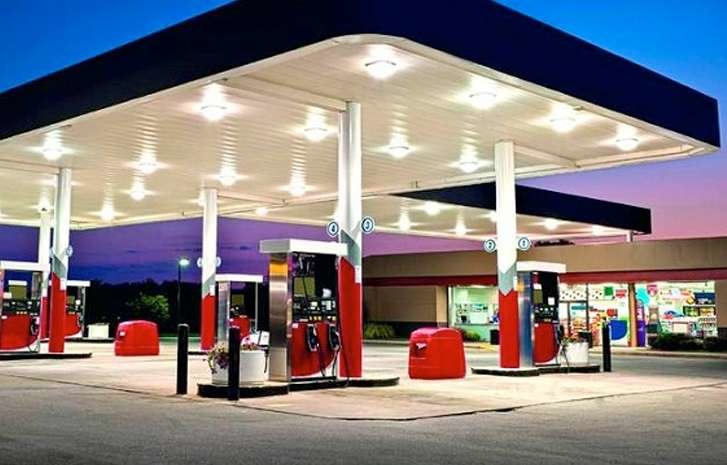 The Petroleum Products Retail Outlets Owners Association of Nigeria (PETROAN) has disclosed that 7,000 filling stations across the country have registered to set up conversion centres for dispensing autogas into vehicles.
Billy Gillis-Harry, president of PETROAN who spoke on the development, said more filling stations under its association were getting set to dispense autogas, including compressed natural gas (CNG) and liquefied petroleum gas (LPG).
"PETROAN is engaged in so many intervention projects. We've already engaged the manufacturers of conversion kits for LPG, LNG and CNG," he said.
"We had a meeting with our Asian partners, mostly from India, and these are manufacturers that are willing to serve our purpose.
"And with that kind of encouragement coming in, I think if the government will intervene, instead of giving N8,000 each to vulnerable households, they should rather invest the money for the consistent conversion of vehicles to run on gas.
"This, of course, to a great extent will reduce the dependence on PMS, and the importation of petrol will slow down because firstly, we do not have the requisite forex to make imports efficient."
Gillis-Harry further noted that the use of gas was the best way to mitigate the current high cost of petrol.
"We already have 7,000 retail outlets that have registered for the conversion centres and what we are asking is that the government should make funds available for these conversions. That's another form of palliative," Gillis-Harry said.
"It can partner with PETROAN to fast-track the conversion projects. The company we are partnering with has the capacity to produce 70,000 conversion kits every month for us. So if we target to convert 70,000 vehicles every month, in the next three to six months, we would have hundreds of thousands of vehicles to run on gas."
---
---