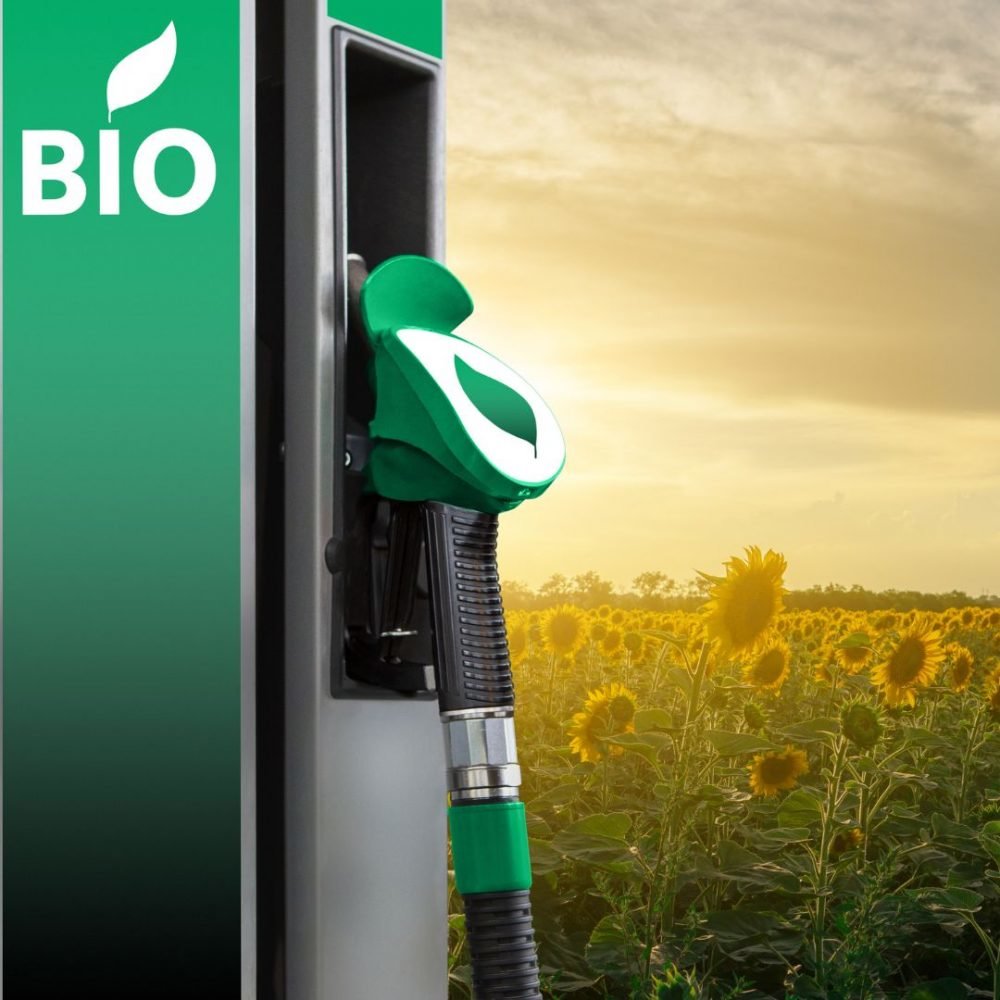 Public sector oil marketing companies in India started selling E20 petrol in February 2023 and it is currently being sold at more than 1,900 retail outlets across the country, said minister of state in the ministry of petroleum & natural gas Rameswar Teli.
E20 petrol comprises 20% anhydrous ethanol mixed with 80% motor gasoline fuel, volume by volume.
In a written reply in the Rajya Sabha, the minister said that the government was promoting biofuels with the broader objectives of reducing import dependency, generating employment, providing better remuneration to farmers, for associated environmental benefits, promoting better waste management practices, etc.
India has rolled out 20% blended fuel in a phased manner this year and widespread availability is expected in two years.
E20 blending in petrol was introduced in the country by the Centre with the aim of reducing the country's oil import cost, energy security, lower carbon emission, and better air quality, among others.
The government has advanced the target of E20 fuel from 2030 to 2025. It is projected that by 2025, the use of E20 fuel will contribute to the reduction of more than 200 lakh tonne of greenhouse gas emissions.
---
---