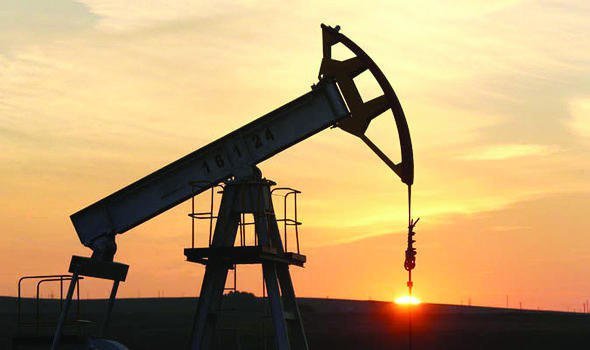 Declining global oil inventories, reduced production from OPEC+ members and record-high demand could drive crude prices for the rest of the year, the International Energy Agency said this week..
But some relief for consumers pinched by the recent surge in oil and gasoline prices might be on the horizon in 2024.
World oil demand reached an all-time high of 103 million barrels per day in both June and August and may increase further in coming months, IEA said. That should push average daily demand for 2023 to 102.2 million barrels per day, up 2.2 million from a year ago and the highest annual level ever.
Stronger-than-expected usage from China has contributed to this year's demand growth, which has occurred as concerns about the global economy have faded.
---
---