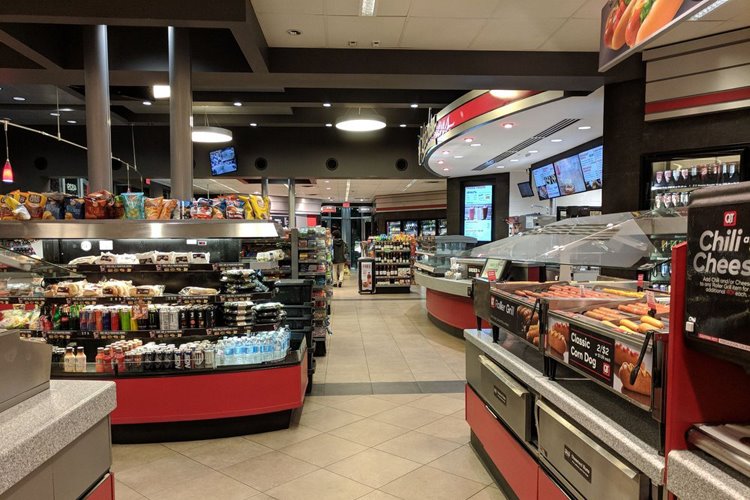 Heading into the last five months of 2023, convenience retailers in the US report that sales are up year over year, and they are optimistic about continuing that trend through the rest of the year, according to the results of a new survey released by NACS.
Two in three retailers (66%) report that their sales for the first seven months are higher than over the same period last year; only 12% say sales are lower so far this year. NACS' CSX database of industry metrics shows similarly positive numbers; through the first six months of 2023, in-store sales were up 9.4% compared to the same period in 2022, with inside transactions also up 1.0%.
Equally important, retailers are bullish about the convenience channel's sales for the rest of 2023; fully one third of all convenience retailers said that the convenience stores were the best positioned of six channels for success over the rest of 2023.
---
---