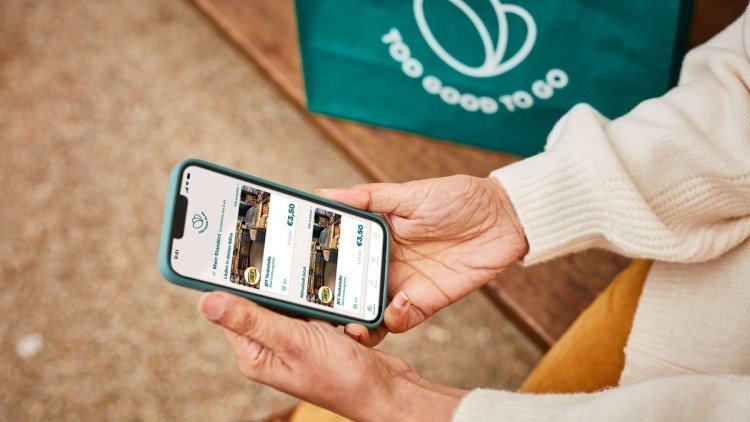 Since May, 360 JET filling stations in Austria have been taking part in To good to go. So far, more than 70,000 food bags have been sold in this way at the sites, according to JET.
JET launched its partnership with Too Good To Go in May. Since then, more than 360,70 so-called surprise bags with surplus food have been saved from being thrown away.
Jan Gribowski from Menden is one of the participating petrol station operators. He says: "I think the sustainability aspect of Too Good To Go is very good and I can only recommend participation.
Buying the surprise bags is quite simple. Employees of the gas station prepare surprise bags with the surpluses of the day and offer them via the app at a third of the original price. Too-Good-To-Go users reserve and pay via the app and pick up the bags at the specified time.
The content may vary each day, depending on what's left. According to the company, the JET surprise bags cost an average of 3.50 euros.
---
---