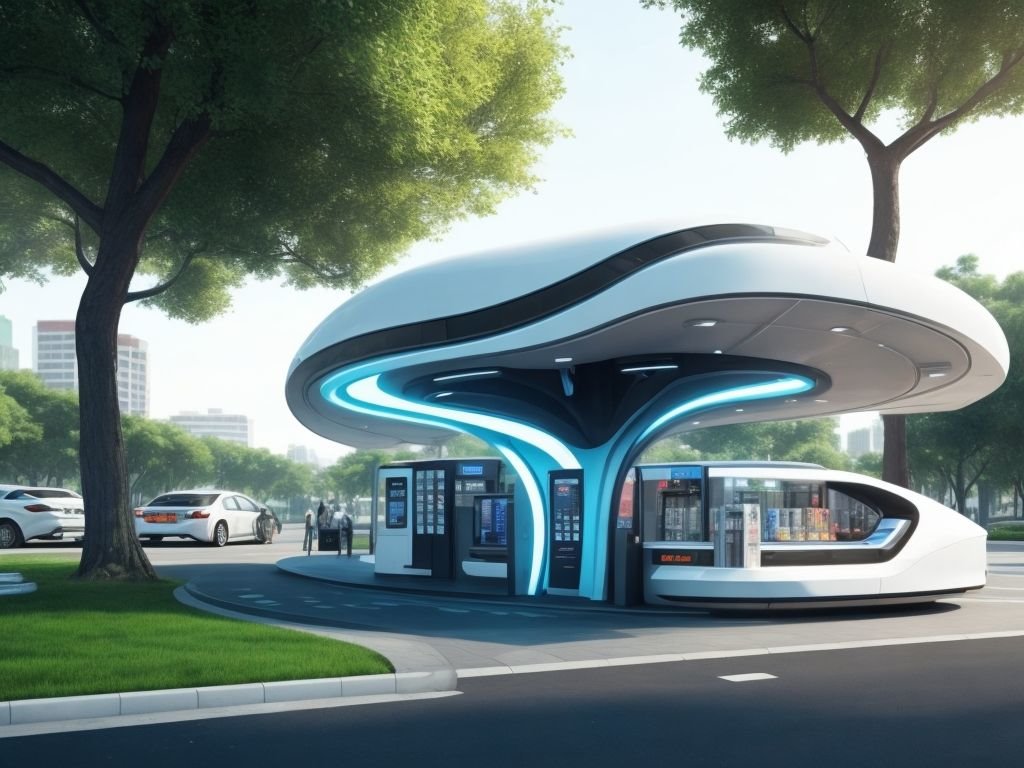 Om Shanker, from retail targeting organisation, JUXTA and former European Marketing Director for Gilbarco Veeder-Root, recently shared this article on LinkedIn, written by Avenade's creative thinker, Will Clevenger. I think it sums up 2023 so far very well. I have no idea where the image came from, but all credit to its creator.
2023 is clearly showing to be the year that true disruption is upon us through sustainability at a global scale.
Tesla is fast becoming, and self admittedly, an electricity retailer.
RaceTrac acquired Gulf Oil through their fuel supply trading subsidiary, Metroplex Energy.
bp acquired TravelCenters of America for $1.3B. Volta was another part of their strategy which includes $55-65B of further investment in this space. And we shouldn't forget BP Plc agreed to acquire renewable natural gas producer Archaea Energy for $4.1 billion to continue expansion into lower-carbon fuels, because it is more than just EVs.
WattEV, Inc., one of the nation's leading commercial-truck charging infrastructure developers, has opened the USA's largest charging station of its kind for electric heavy-duty trucks at the Port of Long Beach.
Vontier, through Invenco by GVR is fast becoming the retail operating system for convenience retail. But to be fair that is just the tip of the iceberg for them. Examples like JUXTA by Vontier, as well as their EVolve group with Driivz and Sparkion show power in consumer and commercial capabilities.
General Motors acquired Cruise and now have a full autonomous launch in San Francisco.
Auto manufacturing will continue to transform. You could even see disruption to the 'dealer' model as subscription to vehicles, mobility-as-a-service pulls forward. Wireless charging is still a thing. Drones play a role in our future. Our experience in mobility is science fiction realized as we look at 2025. The ICE platforms aren't dead, but there is a massive convergence underway.
Much has to be done, but we are nearing the curve up into the 'hockey stick.'
---
---