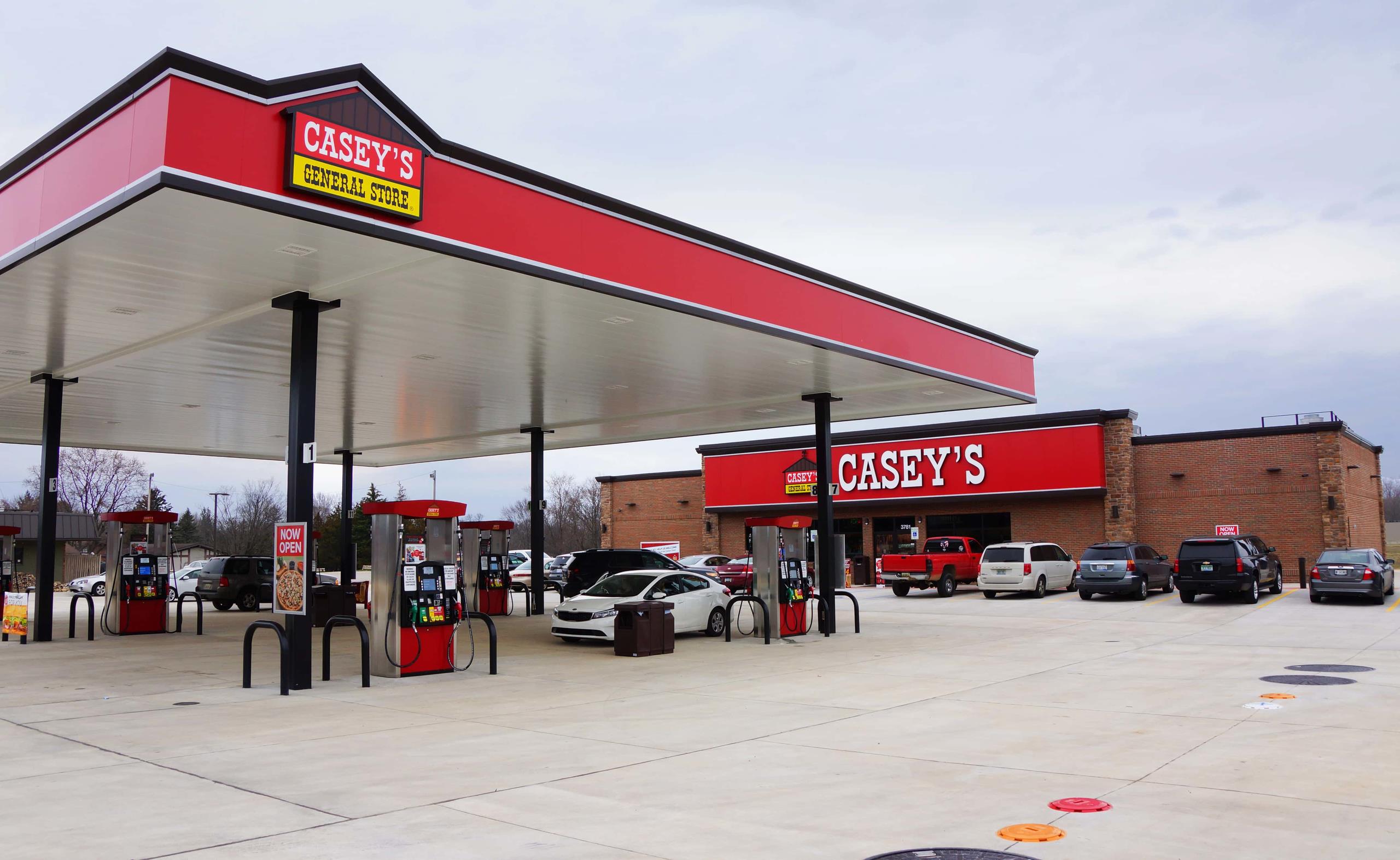 Casey's has announced the acquisition of 63 EG America c-store locations. The companies expect the deal to close later this year.
Casey's is expected to retain the impacted employees at each store, and EG America is cooperating to make the transition as seamless as possible.
Zuber Issa, co-Founder and co-CEO of EG Group commented "EG Group is pleased to have found a new home for some of our Certified Oil and Minit Mart portfolio. This divestment will enable both parties to execute their strategic plans, respectively.
For EG Group, this divestment also represents another important step in executing our deleveraging strategy." he continued.
---
---