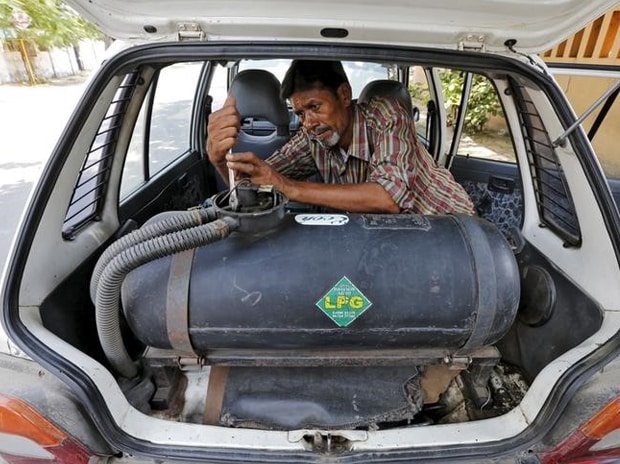 The number of filling stations for liquefied petroleum gas has increased as more motorists switch from diesel to LPG, a trend stimulated by the expiry of the diesel excise tax exemption last month, according to the Department of Energy Business.
The tax waiver of 5 baht a litre ended on July 20, leading the Oil Fuel Fund Office (OFFO) to announce it would keep the diesel price unchanged at 31.94 baht a litre, using money from Oil Fuel Fund to offset the price.
However, some motorists still converted to using LPG, which remains under the state price subsidy programme.
The pump price of LPG is now 25.8 baht a kilogramme. The OFFO is subsidising LPG at 1.32 baht per kilogramme, and diesel at 5.18 baht a litre.
"Global oil prices tend to remain high, causing motorists to use LPG instead of diesel," said Nanthika Thangsupanich, director-general of the Department of Energy Business.
With more motorists using LPG the number LPG filling stations had increased to 1,628 as of June, up from 1,601 in June last year.
---
---