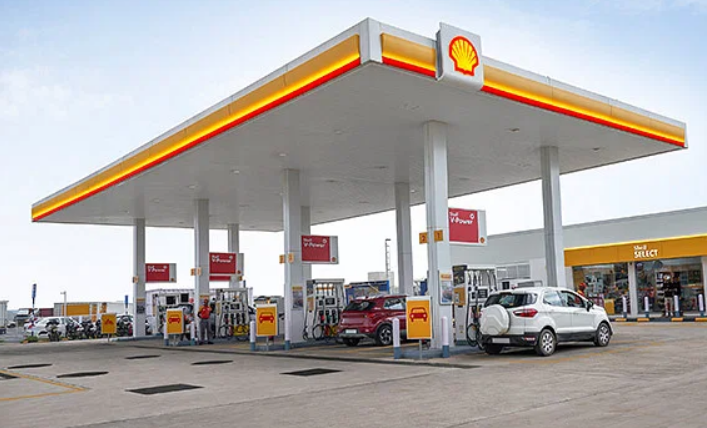 Shell India released its latest campaign, 'More than Just A Fuel Station', for its mobility business in India. The campaign highlights Shell's integrated retail proposition of being a one-stop destination for various on-the-go consumer needs beyond quality fuels.
The new campaign showcases Shell retail stations as comprehensive destination with quality fuels, vehicle care, fresh food, beverages, and convenience items, emphasising its role as more than a fuel station.
The campaign film opens with a father preparing to visit a fuel station to refuel his vehicle, only to find his entire family eagerly waiting inside the vehicle.
The film then transitions and showcases that as he drives towards the fuelling bay, he realises that his family is suddenly missing from the vehicle, only to discover them enjoying themselves inside the Shell Select retail outlet and Deli2Go Café.
While the father sees Shell station as a place to refuel his car, it is much more than that for the rest of the family. It is a place to enjoy snacks, ice cream, get vehicle care services, and much more.
Announcing the campaign, Kartiki Karihaloo, Marketing Manager, Shell Mobility India, said, "Traditionally, fuel stations in India are not perceived as destinations, but with our integrated offerings, we have witnessed a gradual shift in this perception.
Our latest campaign, More than Just A Fuel Station, reinforces our effort to be more than just a fuel provider and be a reliable on-the-go companion that enhances the overall commute of our customers. It reflects how our fuel retail outlets serve as holistic service hubs and signify our dedication to addressing the evolving mobility needs of people."
---
---