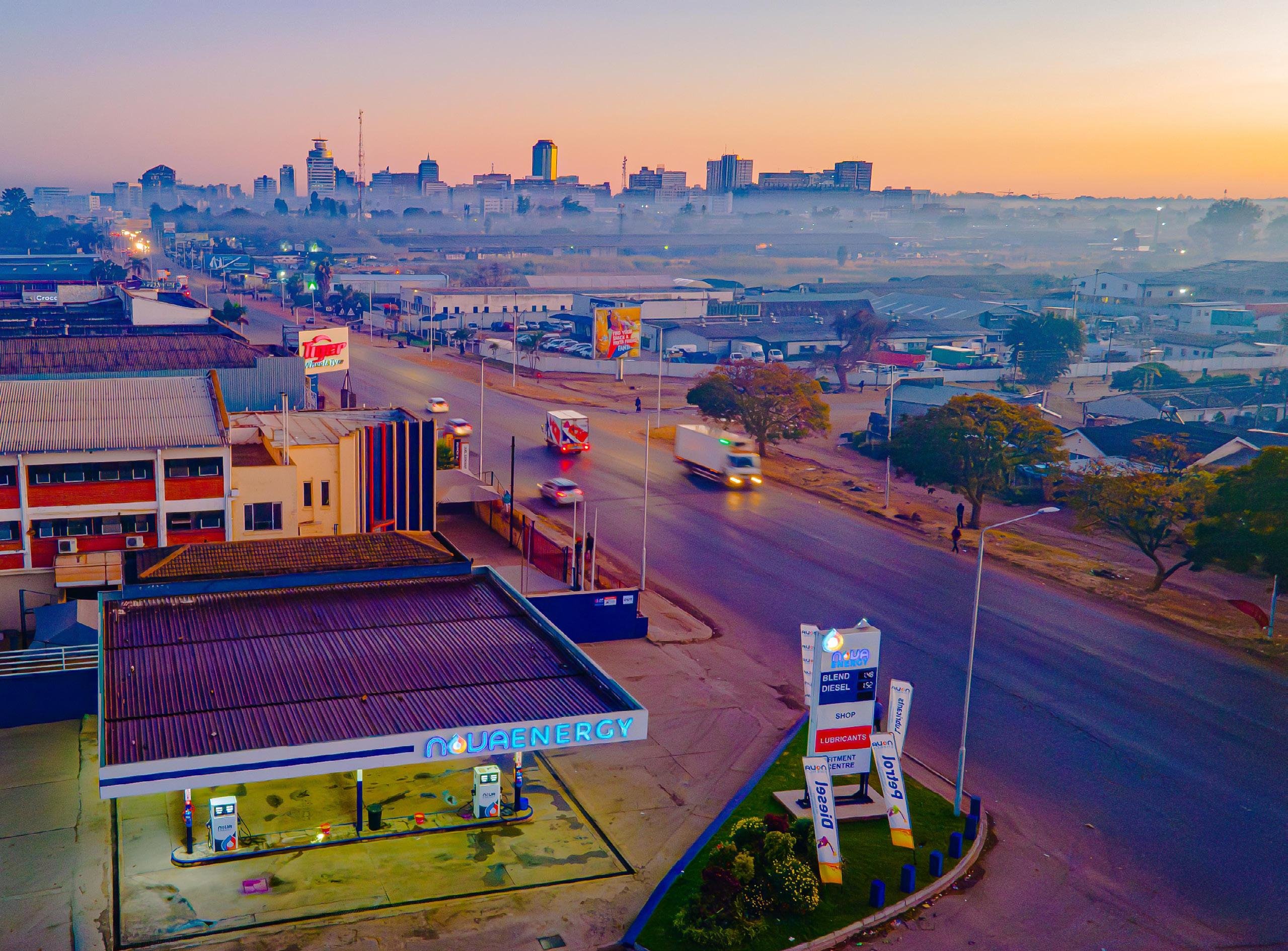 Nova Energy, a wholesaler and bulk distributor of petroleum products has a retail footprint in the Zimbabwean fuel sector after opening a service station in Graniteside, Harare.
The company was incorporated in 2022 and quickly became a key supplier and purveyor of bulk fuel, lubricants and liquefied petroleum gas (LPG). The service station, located at the corner of Seke and Cam Road began operations on the 8th of June this year and offers a variety of petroleum products, including petrol, diesel 50 and assorted oils.
"We understand that our role goes beyond just the transportation and distribution of fuel. We are a reliable and trusted supplier that offers competitive pricing for all our products and services," chief executive officer Maxine Maparura says.
At the forecourt, safety protocols are evident and there is ample space for customer vehicles to be attended to by the friendly and friendly staff. Additionally, there is a three-bay workshop area, where it is envisaged that a fitment centre will be set up.
---
---