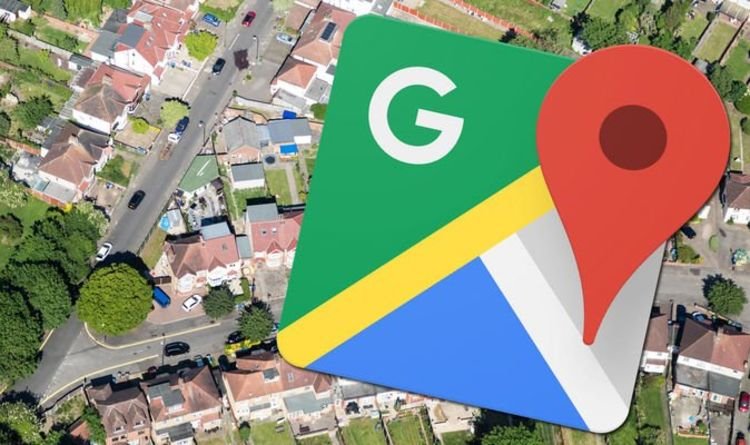 Earlier this week, Google Maps reportedly demoted gas stations in the points of interest categories list for electric vehicle owners while using Android Auto. Google confirmed the changes, which it noted have been available to EV drivers since 2022.
"To help people get the most relevant information when navigating, last year we added the ability for EV drivers to see a shortcut for charging stations instead of gas stations on Google Maps for Android Auto," Google spokesperson Pearl Xu told The Verge. Xu added that the feature has also been live for vehicles equipped with Google built-in vehicle software since 2020.
Real-time charging port availability: Just search for "ev charging stations" in Google Maps and you'll see the real time availability of charging ports at nearby stations so you don't have to wait in line.
Charging speed filters: The 'very fast' charging filter will help you easily find stations that have chargers of 150 kilowatts or higher. For many cars, this can give you enough power to fill up and get back on the road in less than 40 minutes. You can also use the "fast" chargers which will show you stations with chargers 50kW or higher.
---
---