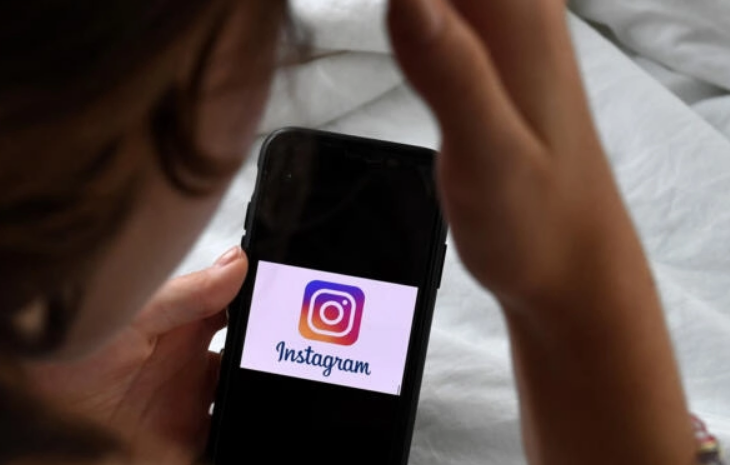 Oil companies are paying popular influencers to fill up their tanks on social media, sparking a backlash from some climate-conscious fans for promoting planet-warming fossil fuels among young people.
Young online celebrities best known for posting about video games, their dogs or their holidays to millions of followers are also dropping in unexpected plugs for fuel stations, fuel rewards and club cards.
AFP found cases of such spots in India, Mexico, South Africa and the United States that promoted major oil firms such as BP, Chevron, ExxonMobil, Shell and TotalEnergies on platforms including Instagram, TikTok and Twitch.
"Come with me to get some snacks at my family Shell gas station," says one TikTok influencer, dubbed The Petrol Princess, who usually models wigs for her 2.7 million followers. Her account is tagged as a "paid partnership" in line with the platform's rules.
In a separate investigation, DeSmog, a news site reporting on climate disinformation, said it found more than 100 influencers who had promoted major fuel retailers -- including a Filipina grandmother who usually posts about her family.
Analysts say companies are targeting young people on social media to shore up their oil and gas-based business even as countries seek cleaner alternatives to limit global warming, which is caused overwhelmingly by burning fossil fuels.
---
---