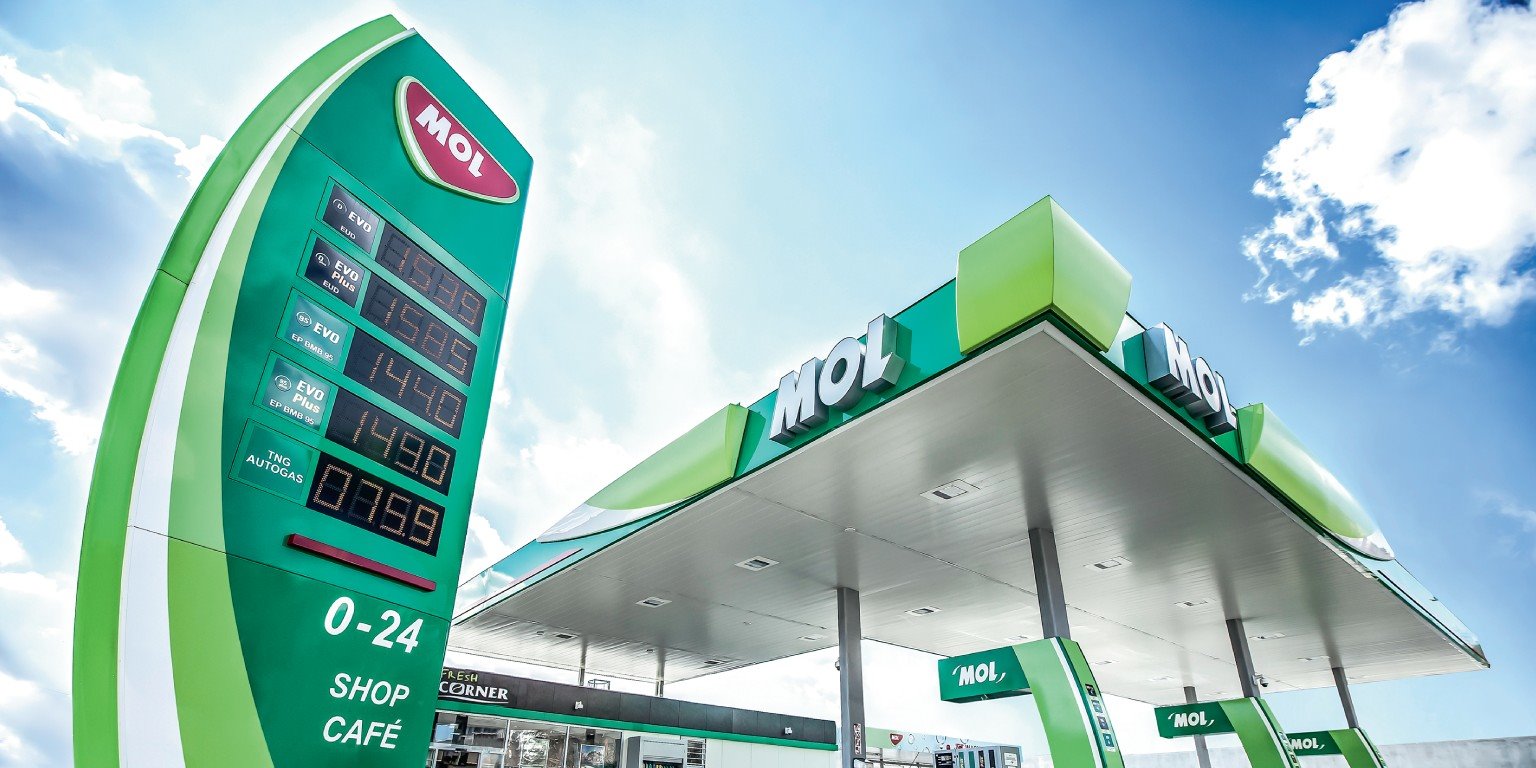 Hungarian oil and gas company MOL has completed the sale of 39 filling stations to Shell, MOL Slovenia said on Tuesday.
The handover of the filing stations, operated under the MOL and OMV brands so far, is expected to begin in October, MOL Slovenia said in a statement.
The transaction was a condition imposed by the European Commission during the recent takeover of OMV Slovenia by MOL.
In June, MOL completed the acquisition of the Slovenian unit of Austria's OMV, which was renamed to MOL & INA and changed the external image of 27 OMV gas stations to comply with the brand of Croatia's INA.
The agreement for the acquisition of a 92.25% stake in OMV Slovenia at an enterprise value of 346 million euro ($377 million) was unveiled by MOL, INA's biggest shareholder, in 2021. INA, which at the time owned 7.75% of OMV Sloveniia, increased its stake to 33% under the deal.
In May, the EU Commission approved the transaction following an in-depth investigation conditional on the divestiture of 39 fuel stations in Slovenia, currently operating as part of the fuel station networks of both MOL and OMV, to the Shell Group. MOL signed in March an agreement to sell the 39 filling stations to Shell in order to obtain the approval for the transaction.
OMV Slovenia operates 119 fuel stations under the OMV, OMV Viva, Diskont, Avanti and EuroTruck brands and is also active in the wholesale supply of motor fuels, heating oil and bitumen.
---
---