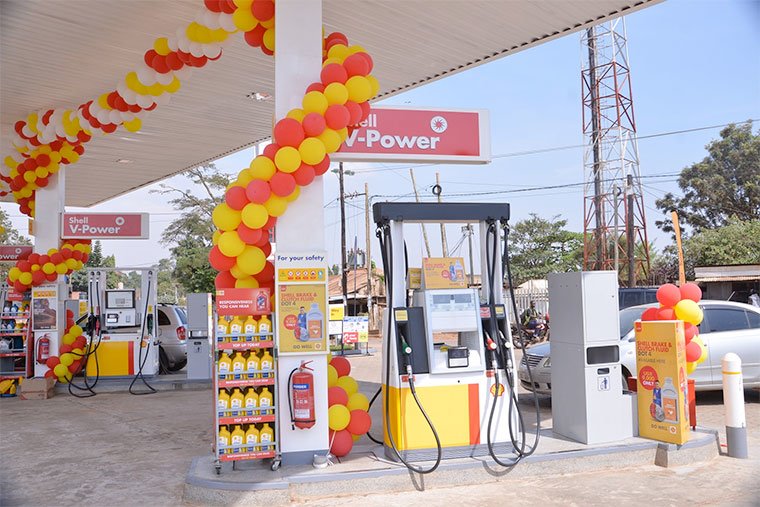 Vivo Energy Uganda, the company that distributes and markets Shell-branded fuels and lubricants, has added 10 new Shell fuel stations to its network.
This was disclosed on August 24 by Alvin Bamutire, Vivo Energy Uganda's retail manager, during the opening of their new branch on Ndagire road in Kampala.
Other recently-opened fuel stations are Shell Nangabo, Shell Zana, Shell Mayuge, Shell Nakiyanja and Shell Kira Mulawa. Others include Shell Mityana Highway, Shell Buyala and Shell Gayaza II. Bamutire noted that the new stations have been designed to offer a seamless and efficient experience.
"We have strategically located them in easily accessible areas, allowing our customers to fuel up and indulge in our top-quality products without hassle," he said. "We are committed to delivering excellence in both our products and services. When you step into our Shell service stations, you can trust that you will find only the highest-quality fuels, lubricants, and other automotive products."
Meanwhile, Johan Grobbelaar, Vivo Energy Uganda's managing director, expressed his delight to extend their footprint in Uganda. "These new sites symboise our commitment to convenience while ensuring that our customers receive a comprehensive range of offerings. We aim to provide an exceptional experience where customers can refuel, service their vehicles, grab a bite to eat, and find all their travel essentials conveniently in one place," he said.
He added that the expansion will also stimulate economic growth through the creation of employment opportunities for people, both directly and indirectly, across the various service stations.
---
---