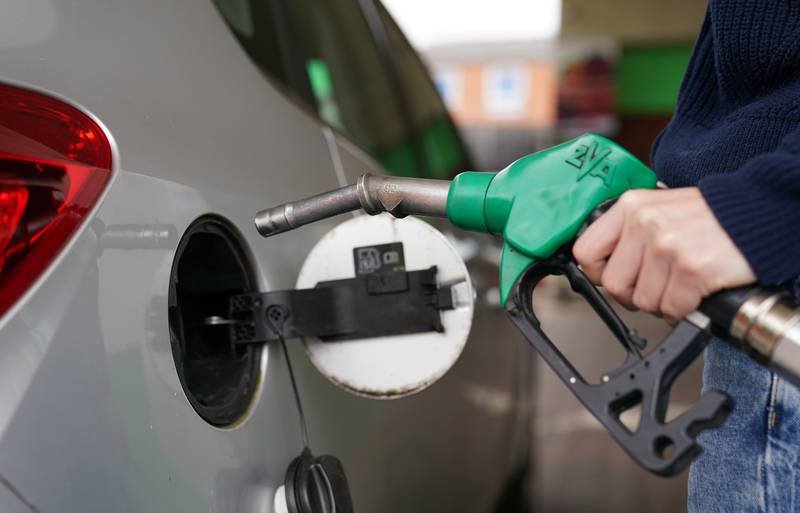 Petrol station crime in the UK has hit its highest level since records began – with an increase of 4.7 per cent in the number of fuel thefts, say campaigners.
It comes as motorist were hit by one of the sharpest jumps in fuel prices in more than two decades last month, on top of a continuing cost-of-living crisis.
The British Oil Security Syndicate, a non-profit organisation that campaigns to reduce forecourt crime, began publishing figures in 2015.
Its Forecourt Crime Index shows a record increase in fuel theft crimes between April and June, compared to the previous quarter, taking it to its highest level.
It says culprits can be motorists driving off without trying to pay for their fuel, or those who agree to pay later but then do not return. The latter accounts for about two-thirds of the crime, said the syndicate.
The average quantity of fuel taken in drive-off incidents was 34.32 litres, compared to 33.96 litres in the previous three months.
In incidents where drivers said they could not pay and did not return later, the average quantity taken was 43.16 litres – up from 41.5 litres in the previous quarter.
---
---