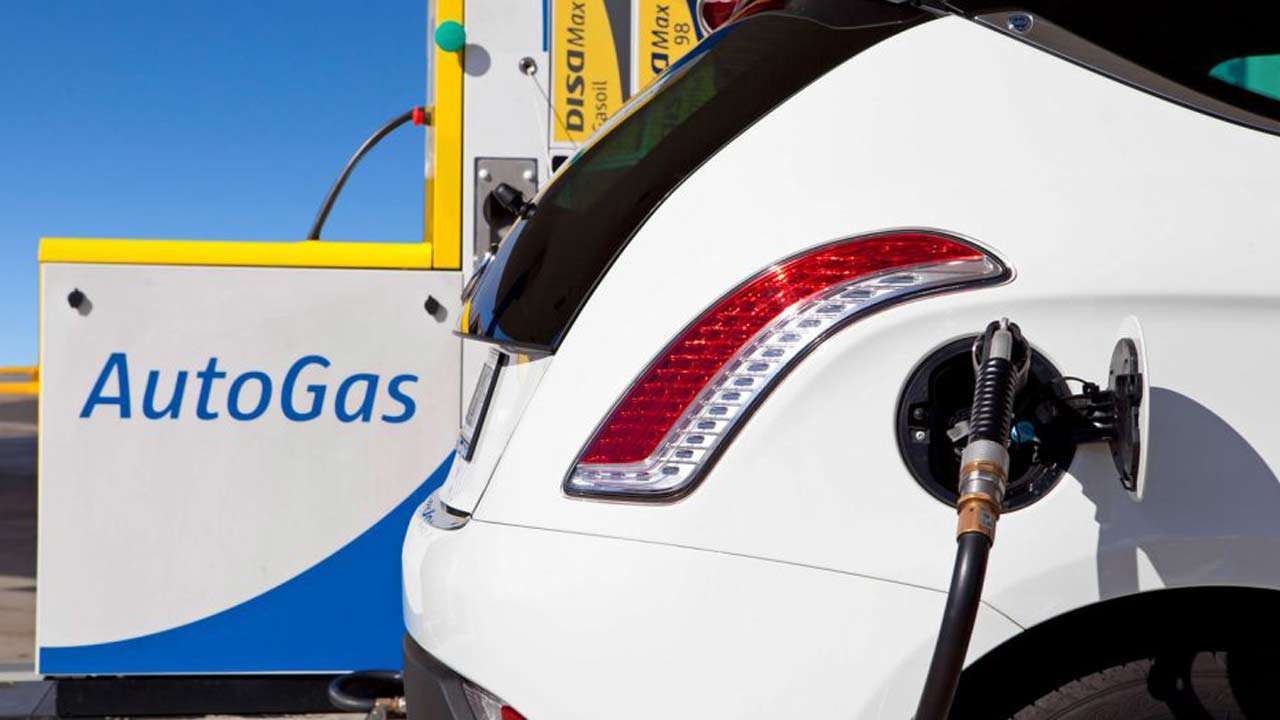 The Federal Government of Nigeria has concluded plans to roll out 9000 autogas filling stations from the existing 10,000 retail outlets across the country under the National Gas Expansion Programme (NGEP) within the next six months.
Chairman of the NGEP, Dr. Mohammed Ibrahim, who disclosed this at the weekend said the NGEP has gone very far in reflating the economy by leveraging on the nation's gas resources despite the frustration of its activities by the subsidy cabals and some stakeholders who said the gas expansion programme would never work.
The Chairman who was the guest speaker at an industry workshop insisted that gas was cheaper and more environmentally friendly for vehicles following the removal of fuel subsidy by the federal government.
He stated that the promise of the Tinubu-led administration to create 100 million jobs was achievable with the gas expansion programme, saying the multi-fuel scheme which enables vehicle owners to fill their tank with liquefied natural gas (LNG) or compressed natural gas (CNG) as well as the conventional premium motor spirit would take off in the next 6 months despite resistance from some stakeholders.
According to him, over 5m conversion kits were needed to convert 30m internal combustion engine (ICE) vehicles to CNG or LNG which would create 12.5m jobs. He noted that autogas has potentials "to really reflate the economy if it is properly done."
He said, "Under our NGEP programme, we have what we call the multi-fuel scheme whereby we do not intend to shut down the current petrol stations that we have in the country, about 10,000 of them and like I said earlier we have carried out an audit whereby 9000 of 10,000 qualify to retrofit to become multi-fuel.
"So what is going to happen and we have a couple already in the system, is that, you drive into a filling station, you are going to have dispensing facilities for your petrol, diesel, and kerosene but in addition you are going to have the dispensing facilities with the cryogenic tower that enables you to have access to LNG and also a dispensing pump for CNG and also a charging point for your electric vehicles.
---
---