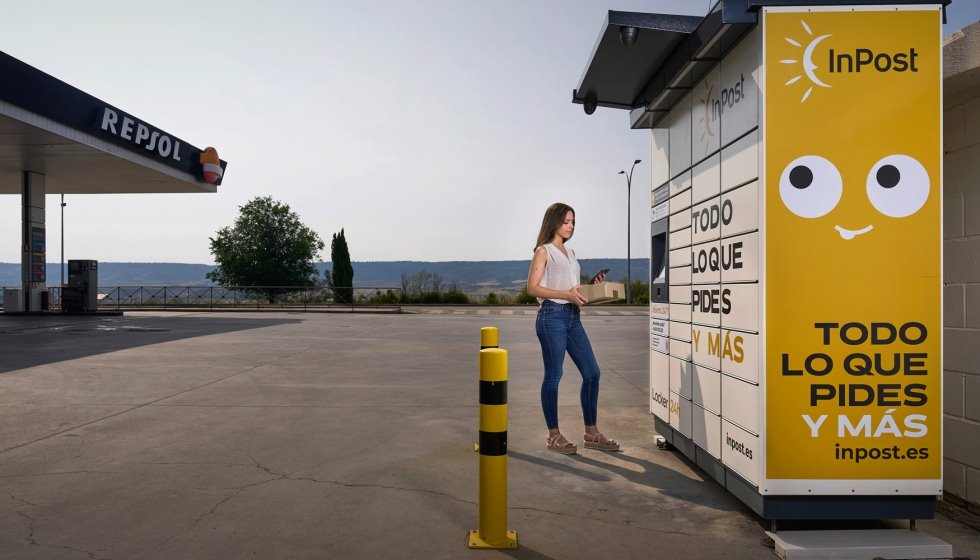 InPost, the company specialized in "non-home" shipments, signed a strategic agreement with Repsol to install its 'Lockers' in the service stations of the multi-energy company.
For Alicia Cruzado (pictures above), senior manager of franchise development and new business at Repsol, she said "this agreement with InPost, a leading brand in its sector, reinforces the role played by our service stations in the country".
The installation of 'Lockers' at Repsol service stations will offer users a new network of delivery points to choose where to pick up or leave their online purchases. Since the delivery points will be located outside the Repsol service stations, they will be operational 24 hours a day, 365 days a year.
In addition, InPost 'Lockers' also serve for the return of products, as well as for shipments of both 'Locker' to 'Locker' and 'Locker' to Punto Pack between individuals, so they are a flexible option that adapts to the needs.
InPost has already deployed more than 4,500 Punto Pack and Lockers in Spain, which has made the country a key part of its growth in Europe. In total, the Polish company already has more than 50,000 collection and delivery points in the ten countries in which it operates.
---
---