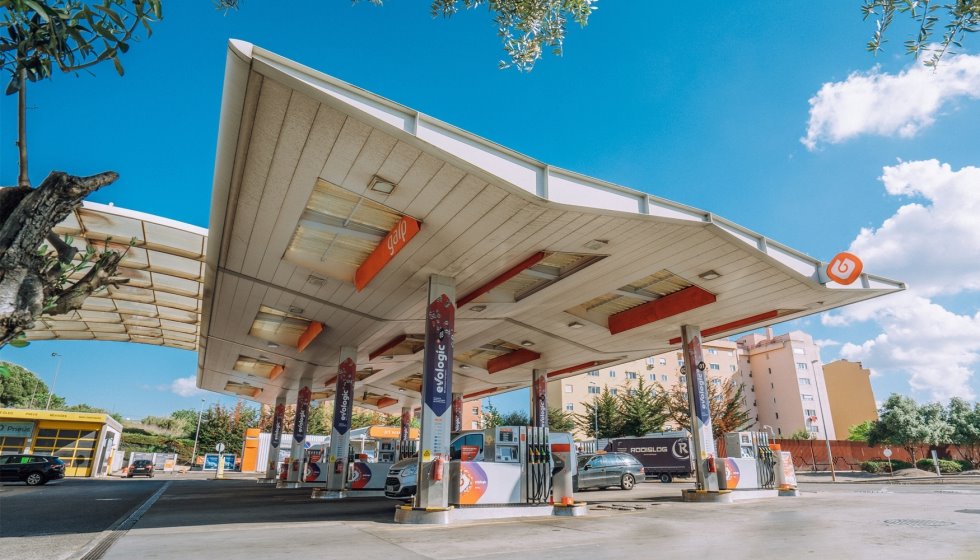 Galp offers direct discounts to individuals who refuel at its service stations throughout the Spain, on the forecourt and at home.
On the forecourt, sers of the Mundo Galp loyalty program will receive a discount of ten cents per litre on all regular fuels, with a limit of up to 30 litres per refueling and a maximum of four refuelings per month.
Solar savings plan
Galp is also committed to extending the promotion aimed at all consumers of single-family homes who hire solar self-consumption at home.
Those users who install solar panels for their own consumption, with or without batteries, will have access – from today and during a period of one year from the signing of the contract – to a discount of up to 35 euro cents, per liter, in regular fuels and 40 euro cents, per liter, in premium-Evologic fuels. With a maximum refueling of 2,000 liters per year.
Once the solar product has been contracted, customers will have access to a personal and non-transferable discount code, which will allow the customer to enter it in Mundo Galp and obtain the discount QR on fuels.
Electric Savings Plan
Finally, through Mundo Galp, users can access a 30% discount on all the recharges that their electric vehicles make at the charging points of the company's public network (Galp Service Stations and public car parks of shopping centres, supermarkets, hotels, etc., with the Galp Electric badge).
In order to charge the vehicle, you only need to enter the code "MUNDOELECTRIC" in the Mundo Galp App. From the application you can geolocate all the locations that have charging points in Spain and Portugal, check if they are available and pay via mobile. All chargers are open and accessible for any electric vehicle model.
For example, a person who hires the Solar Savings Plan can access two types of savings. A first saving on the electricity bill, around 700 euros per year. In addition to a direct saving of twelve euros for each refueling of 30L of premium-Evologic fuel, extendable for one year. If you own an electric vehicle, the discount will amount to almost 10 euros per full recharge, every time you recharge on the Galp network.
---
---