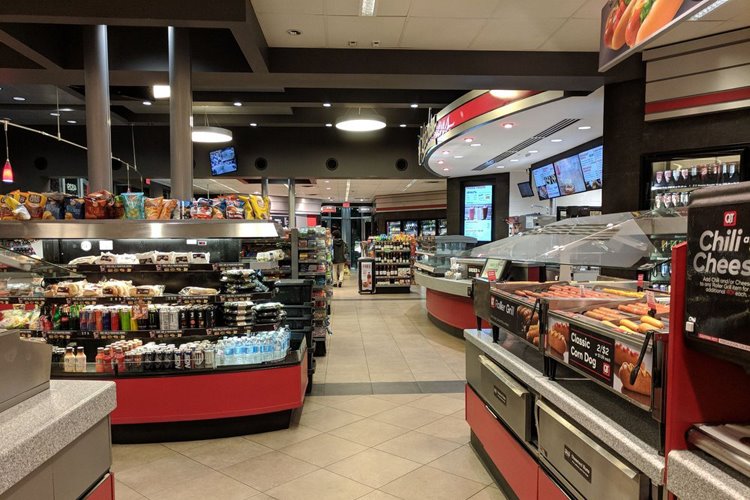 Convenience retailers in the UK have invested £646m in the last 12 months to provide a wider range of services to their customers and to make a positive contribution to their communities, according to the 2023 Local Shop Report.
The report, published by the Association of Convenience Stores, provides analysis of the convenience sector over the past year looking at colleagues working in the stores, retailers' investment decisions, the products and services being offered and the impact that local shops have on local communities.
Convenience retailers have continued to make significant investments into their stores to diversify the breadth of services that they offer.
Findings from this year's report show that the top areas of investment are refrigeration (56%), shelving (39%), store signage (33%), in-store lighting (32%) and technology (29%).
Original article at C-store retailers invested £646m in their businesses last year finds 2023 Local Shop Report | News | Forecourt Trader
---
---